Agility, Coordination & Sports Fitness Classes
Athletes will play a variety of agility and coordination building atheltic games in a fun and engaging class. We have many fun games using a variety of different sports specific skill sets to help build players' confidence and inspire them to be more well-rounded and versatile athletes.
All levels are welcome!
We run classes year-round, 5 seasons each year.  Must join for the remainder of the season when joining after the season start date---we prorate for the remainder of the season.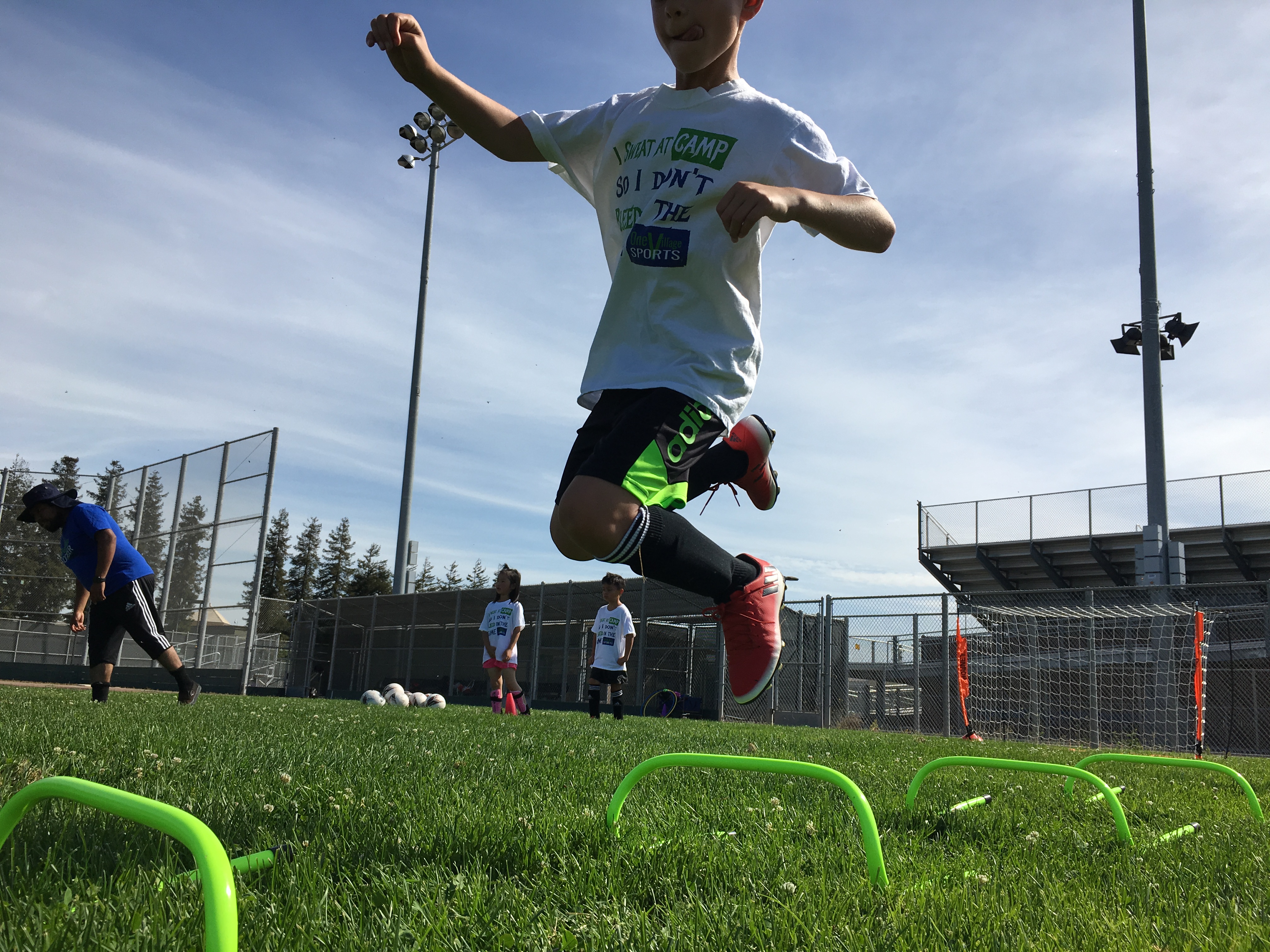 Piedmont or other locations
Bubble Pods available upon Request for Winter and Spring.  Summer Classes and Camps will return.
Get friends together Book Private Bubble Group Pods (Custom)
Customize your class day, time, field or private group:
Have at least 4 friends that want to open a class at a specific day and time?  Do you have well maintained grass space measuring at least 60 ft 50 ft where you'd like to open classes for your organization?