Baseball Academy Classes
Youth Baseball skills training in group classes to improve confidence and baseball skills to each player's own next level.  Sure to inspire the love of the game, and create a well-rounded ball player!  Classes are a great way to prepare for youth baseball leagues, and get the extra training to help improve skills.
Must have some baseball experience.
We run classes year-round, 5 seasons each year.  Must join for the remainder of the season when joining after the season start date---we prorate for the remainder of the season.
Upcoming Season:
January 2021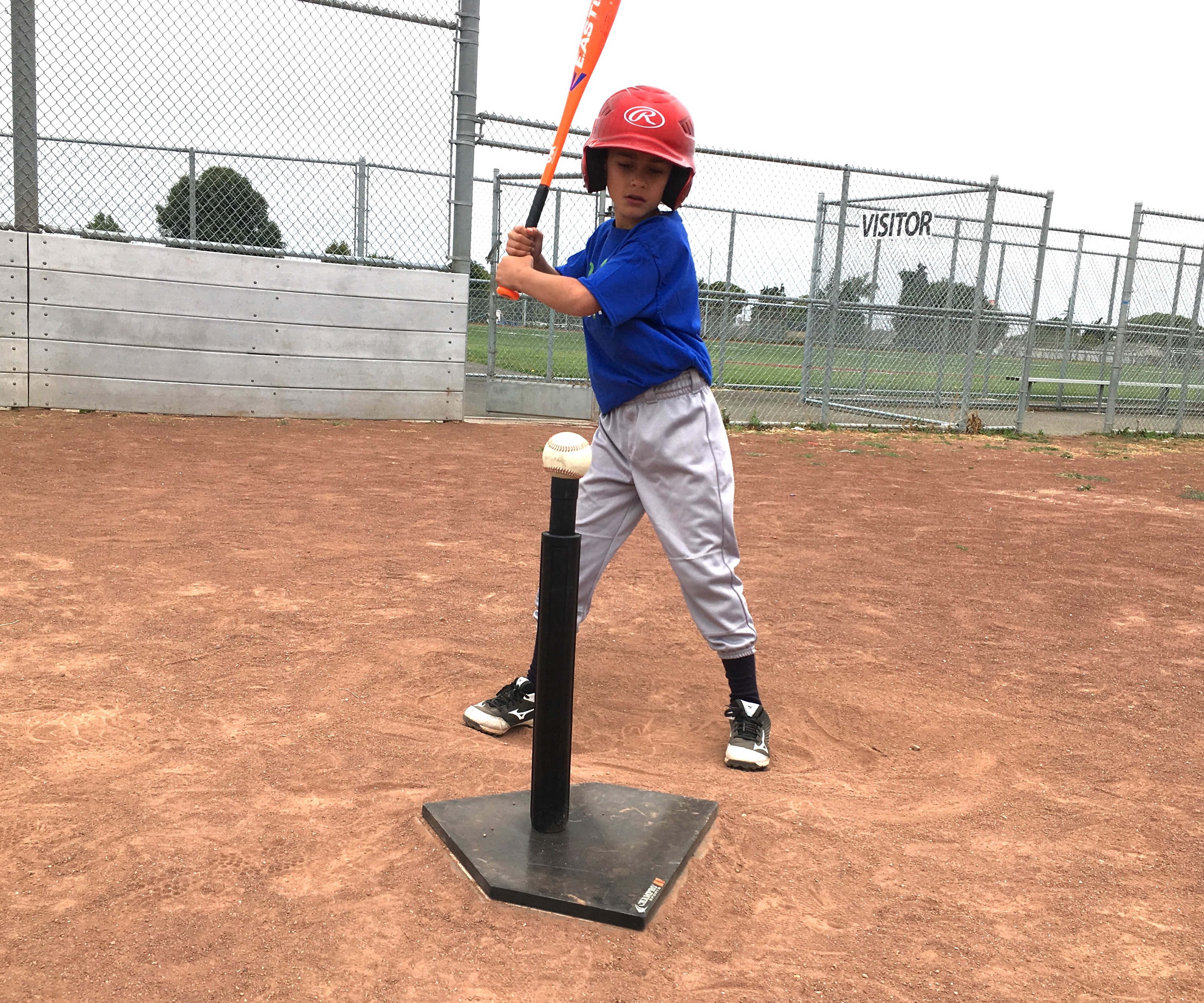 Players build on their baseball experience to improve skills to the next level in fielding, hitting, bunting, base running, and game scenarios.  We'll improve the players' confidence and game understanding.
Must have baseball experience to take this class.  Beginners must start with Rookies Baseball classes.
Want to set up individual private lessons or small group training?