Recreational / Beginner Soccer Classes
Introduction to soccer through fun and engaging activities.  Players build coordination, socialization skills, and soccer FUNdamentals through group classes in a nurturing environment that's sure to inspire the love of the game!
Great for beginner players!
Ages 18 months to 12 year old
We run classes year-round, 5 seasons each year.  Must join for the remainder of the season when joining after the season start date---we prorate for the remainder of the season.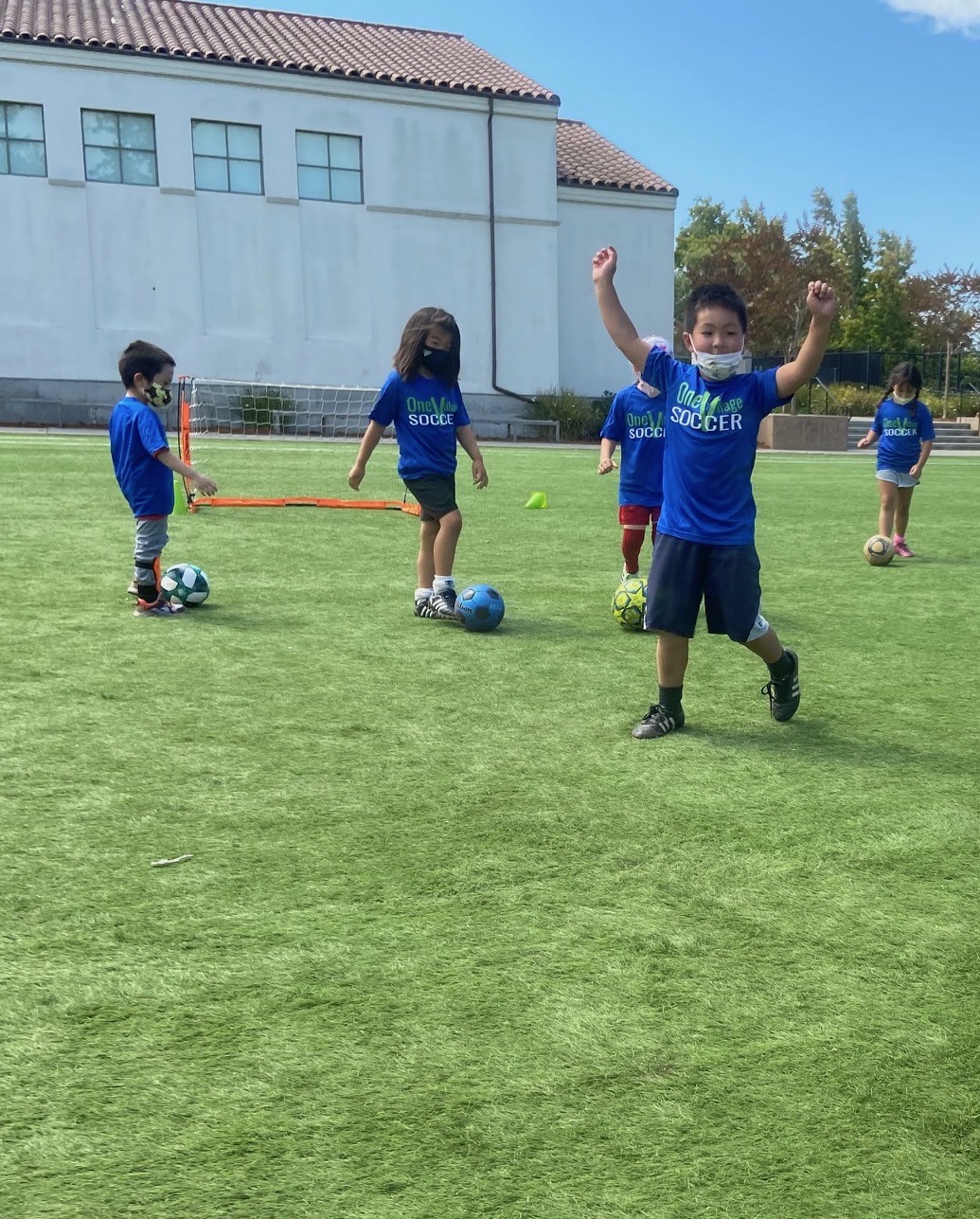 View Details & Register for Classes
Summer Season - Starting in May/June -

No classes May 26-31, and July 2-6
Prices are prorated for remaining classes for classes that have already started.
Customize your class day, time, field or private group:
Have at least 4 friends that want to open a class at a specific day and time?  Do you have well maintained grass space measuring at least 60 ft 50 ft where you'd like to open classes for your organization?