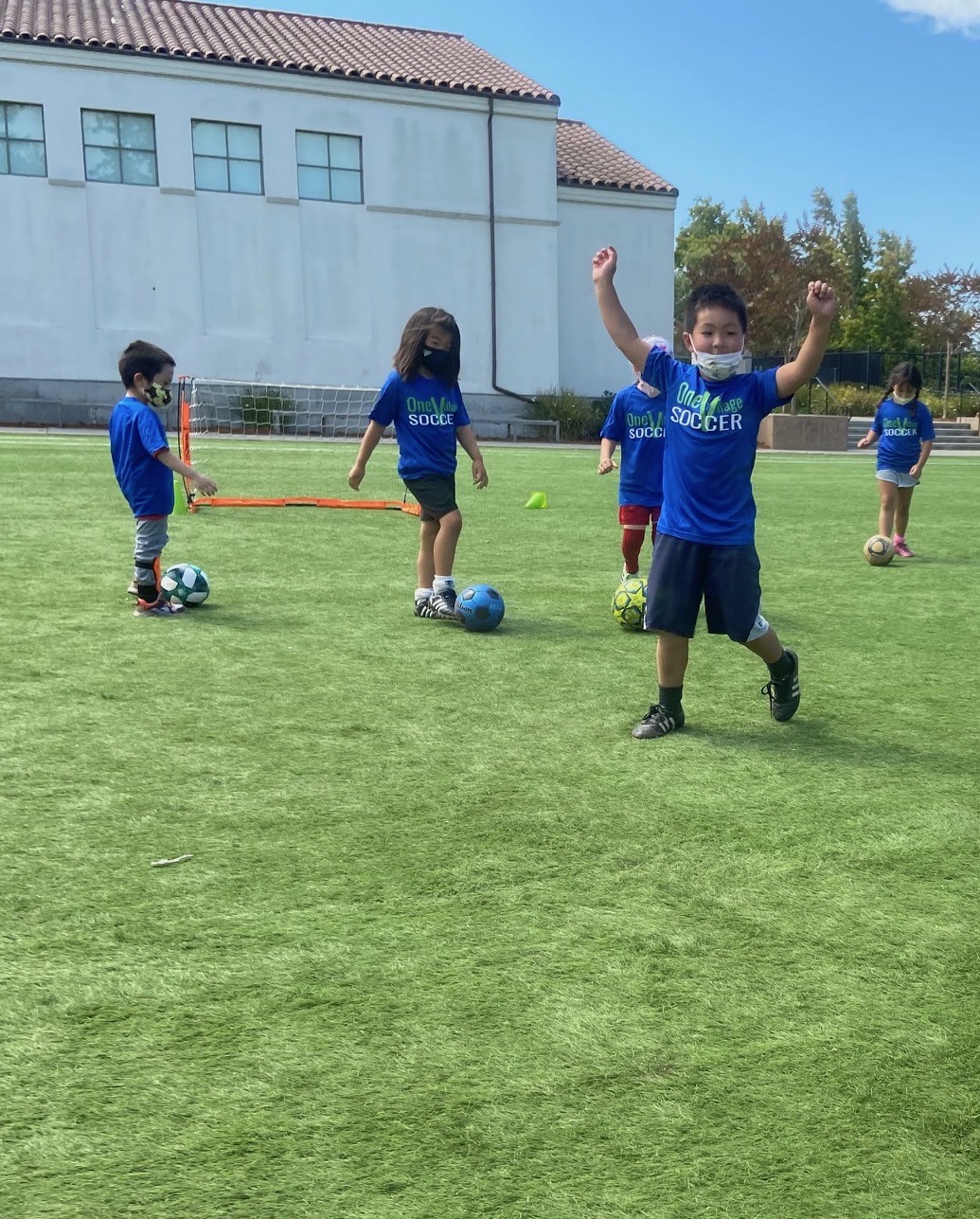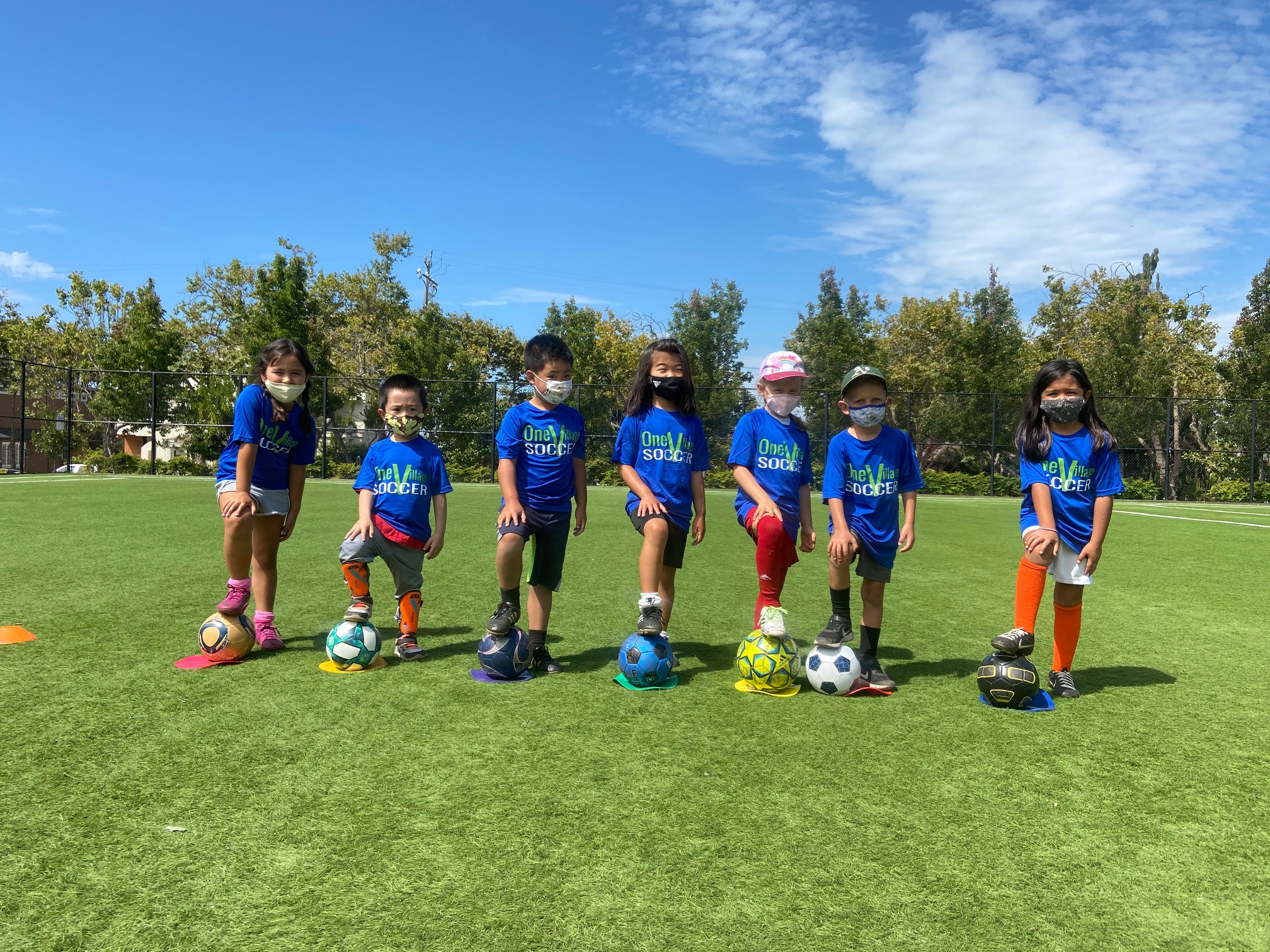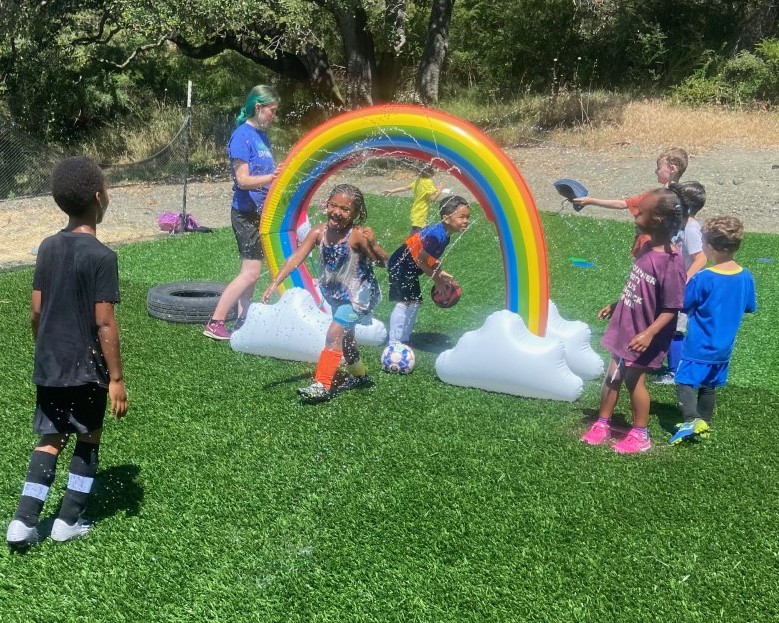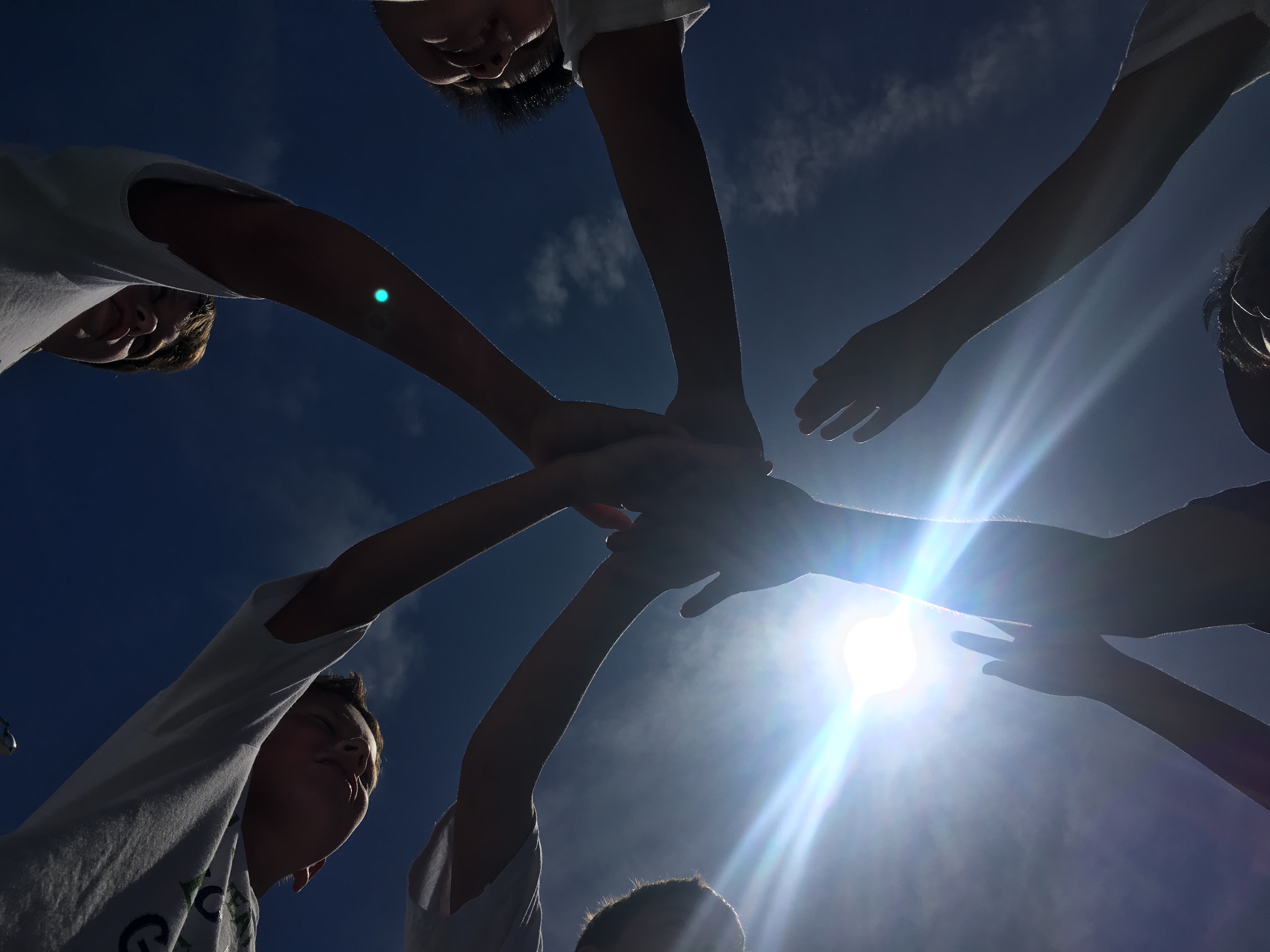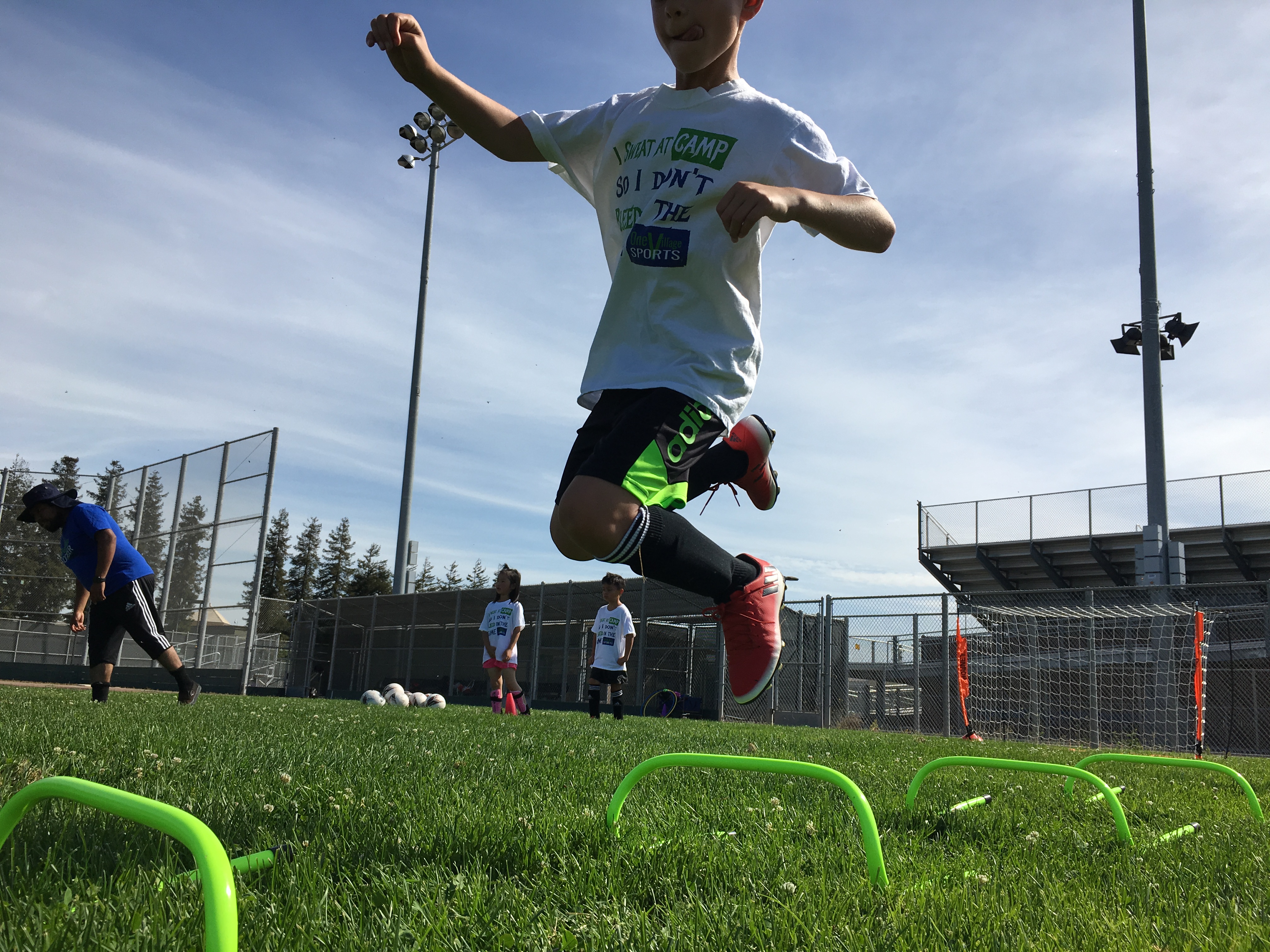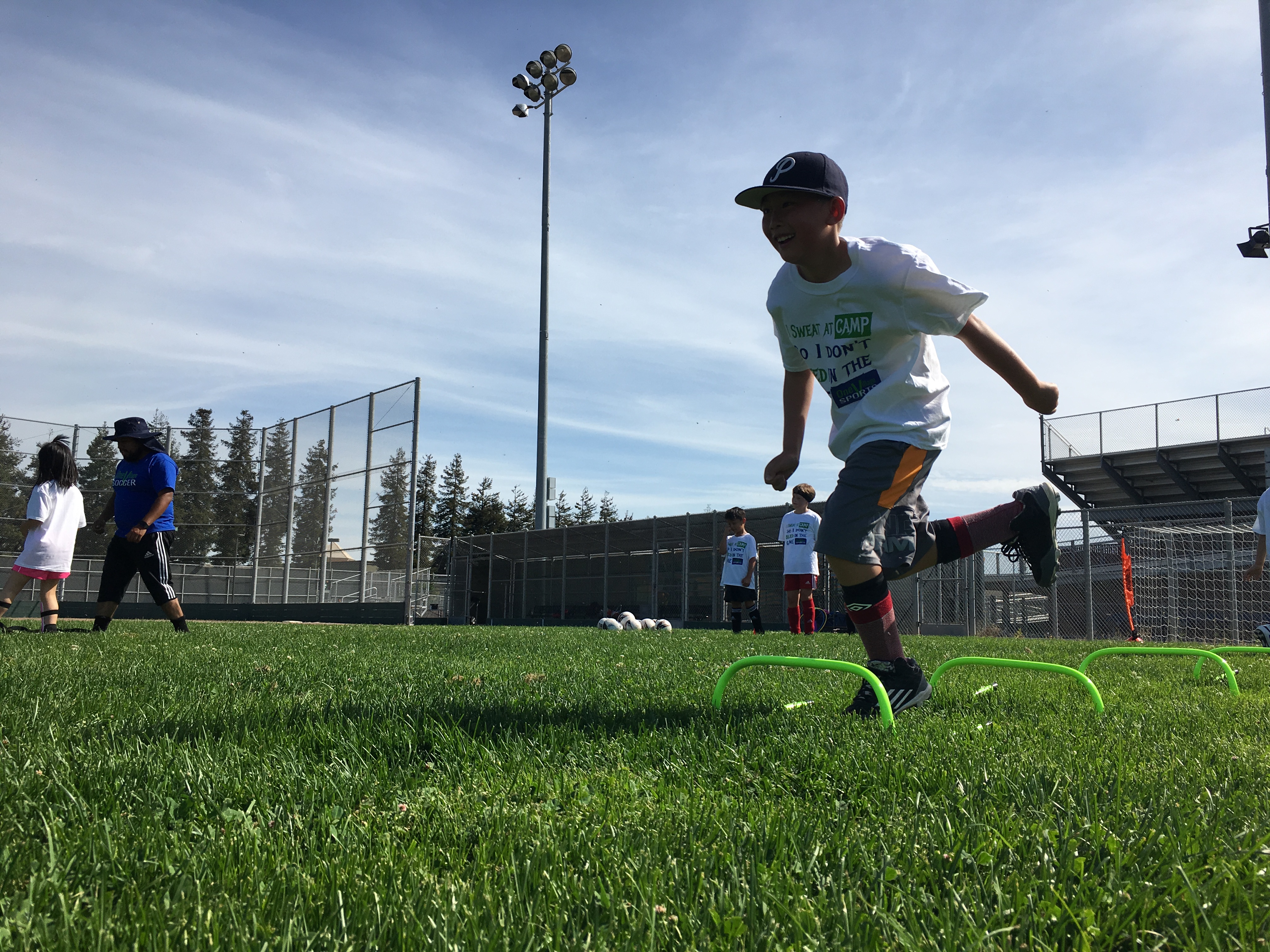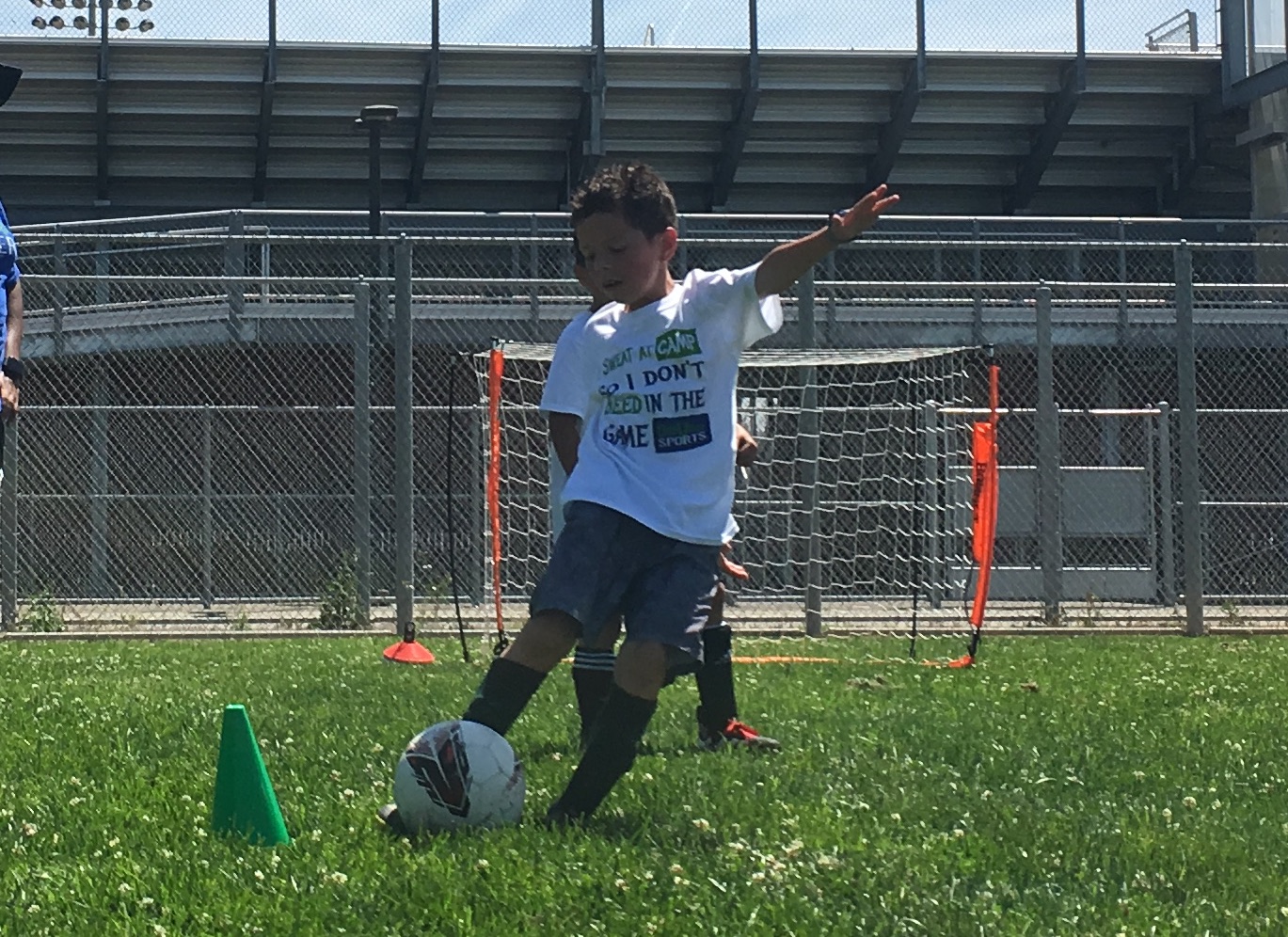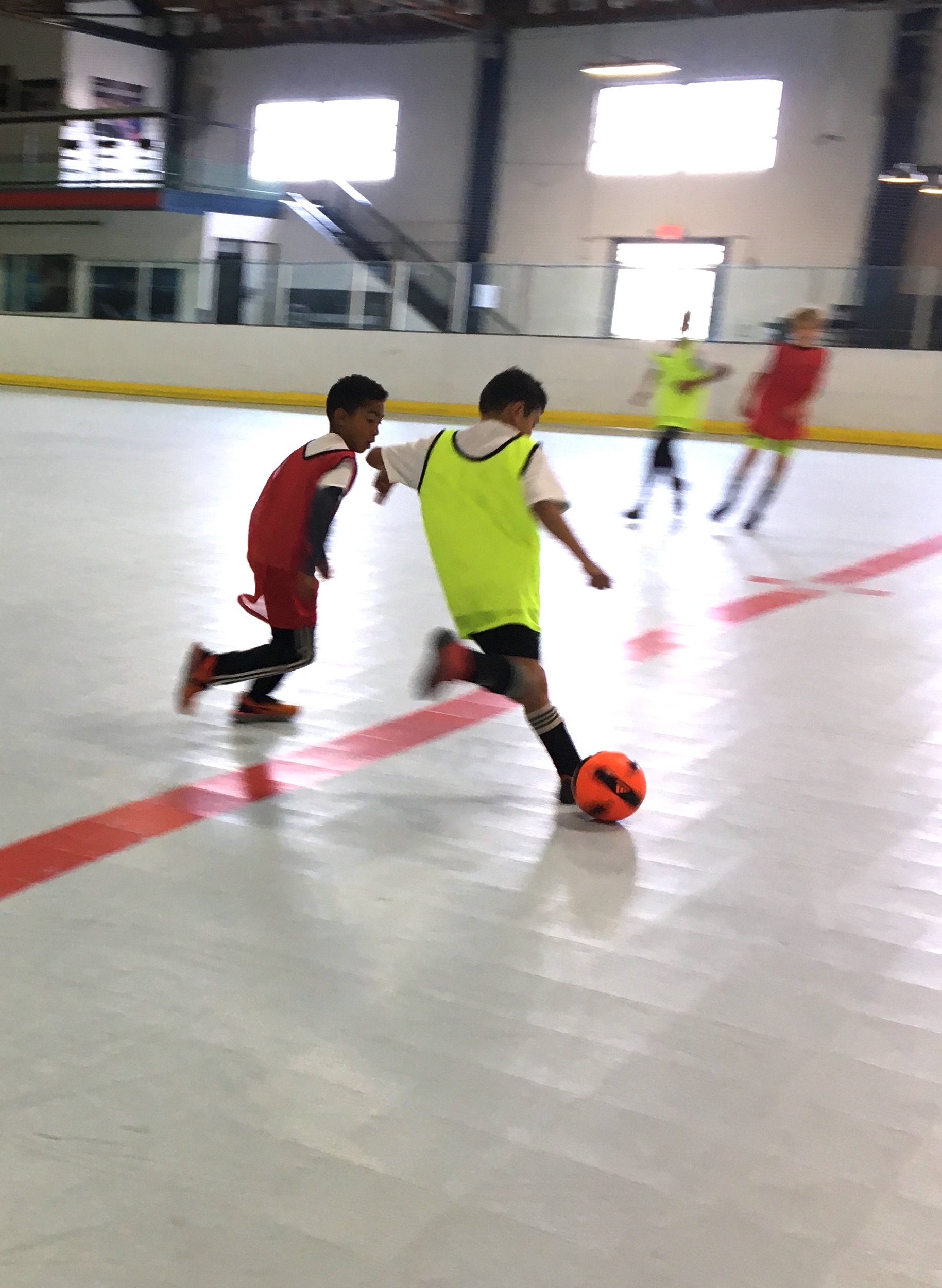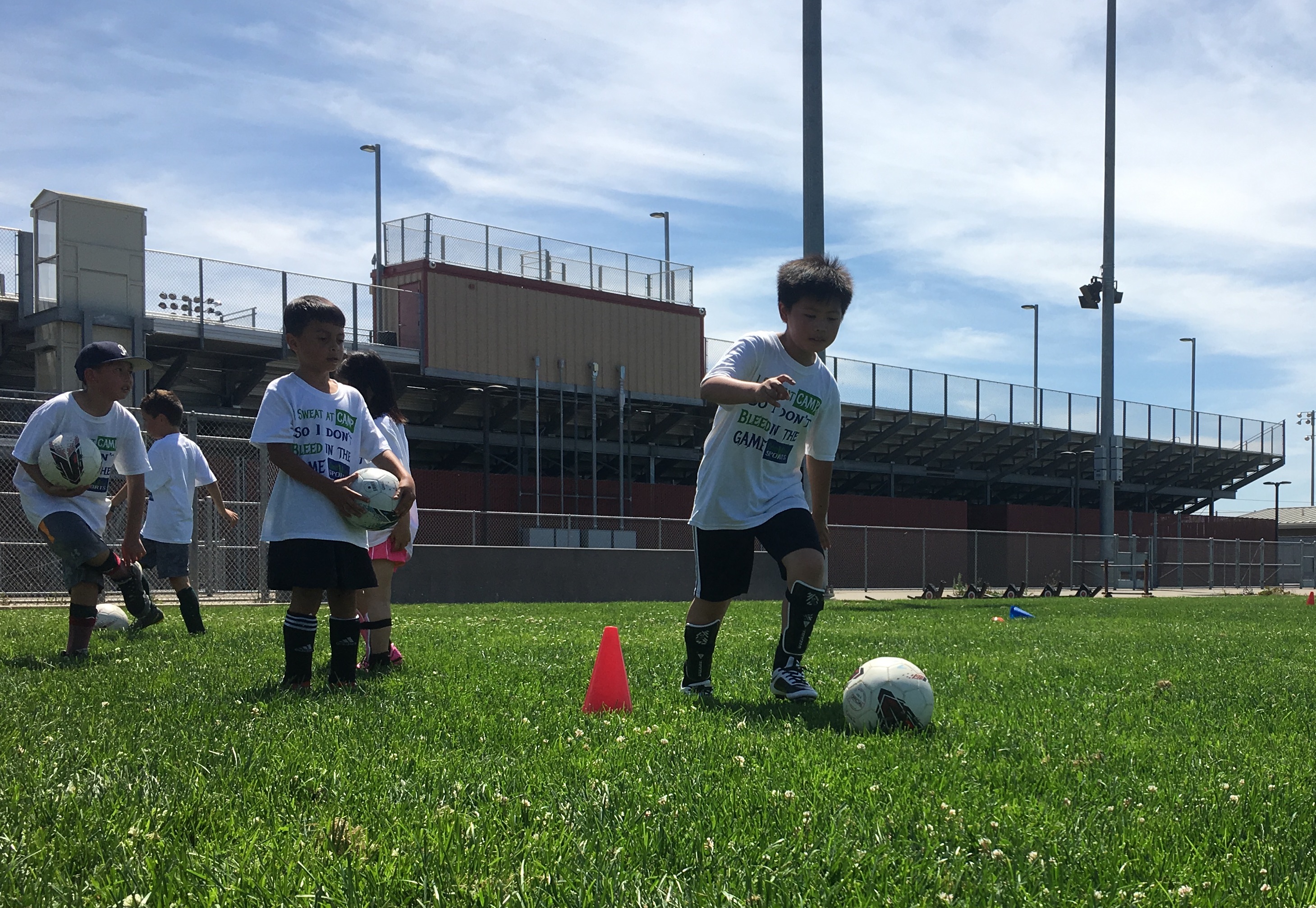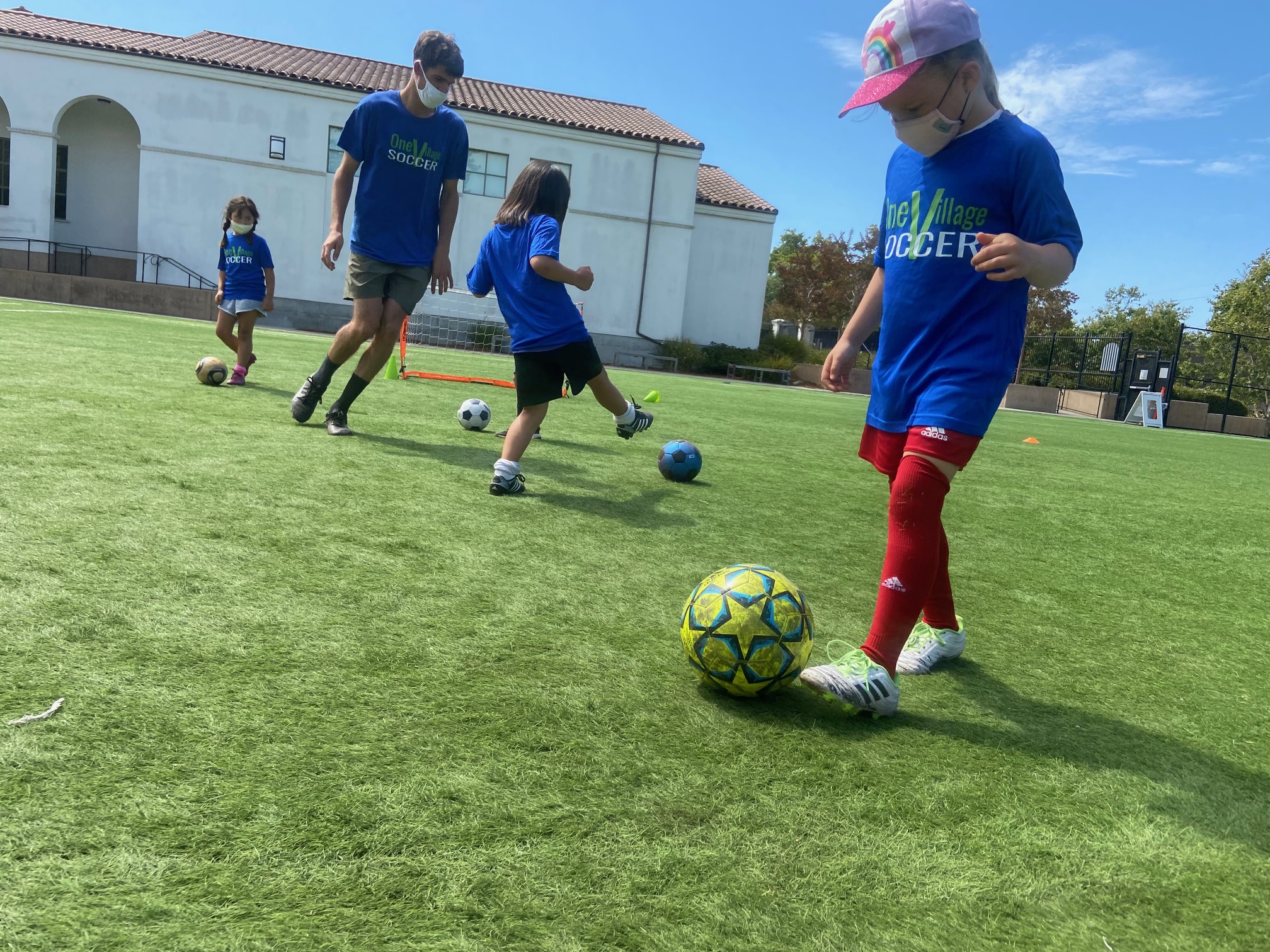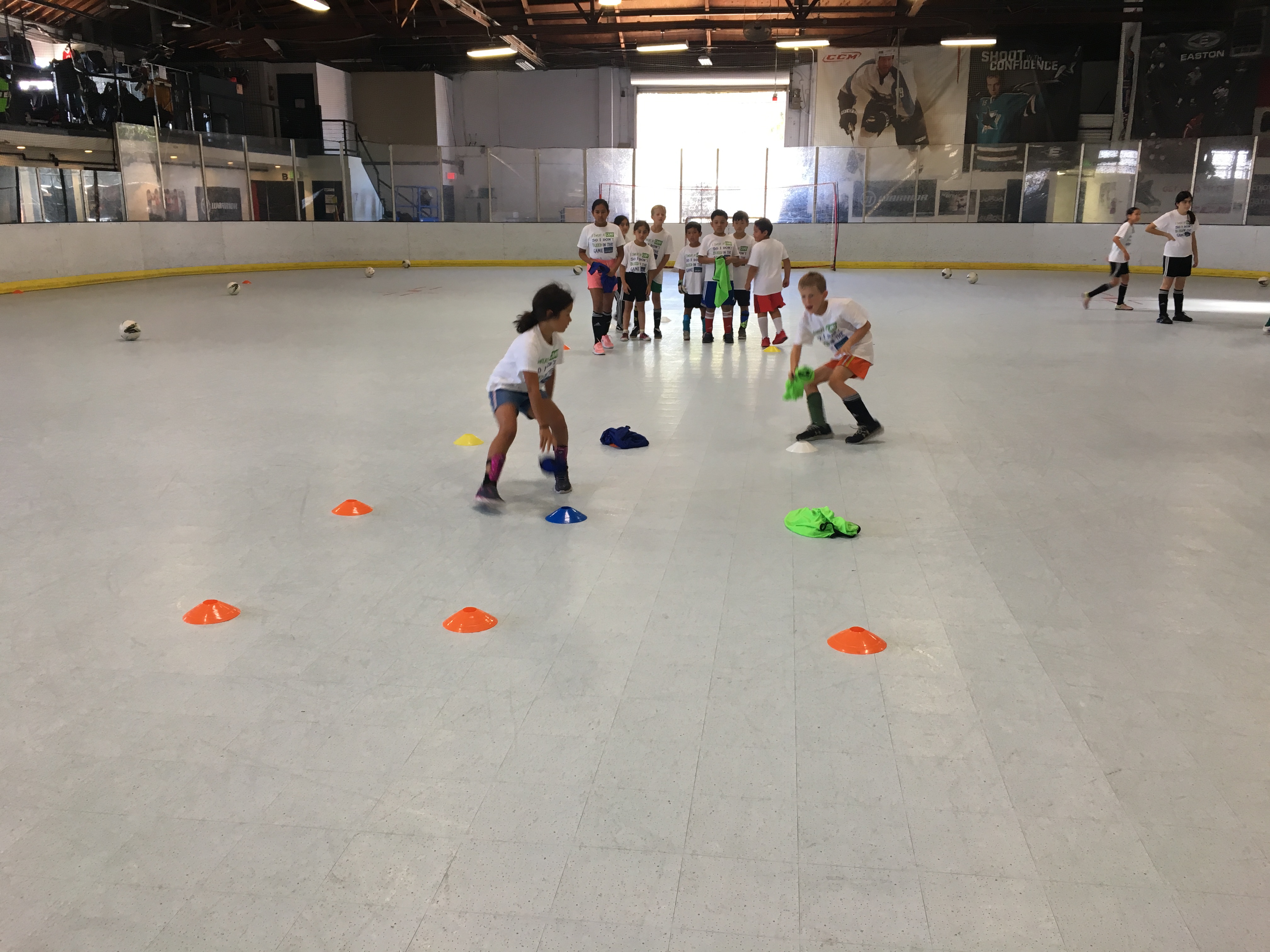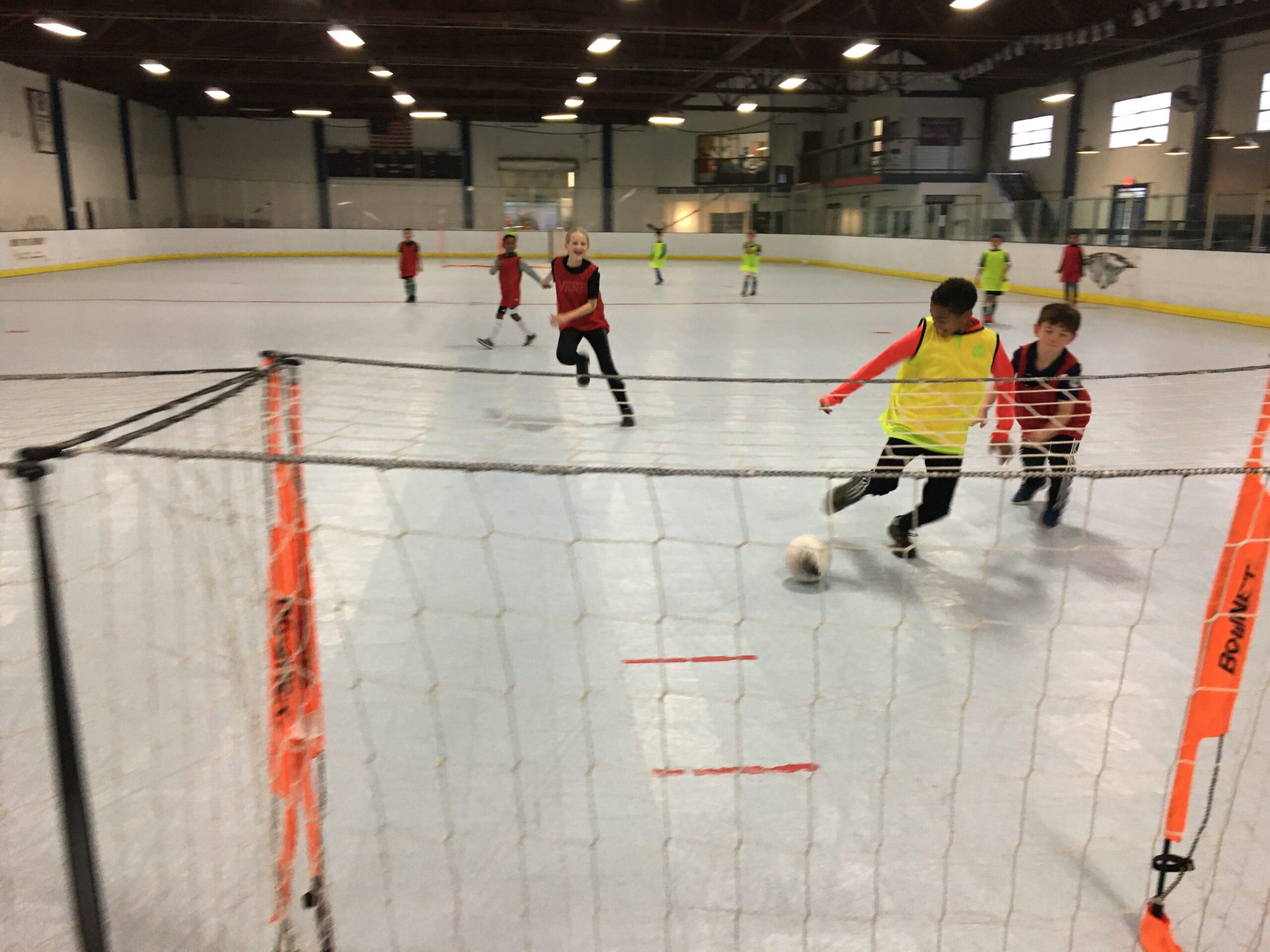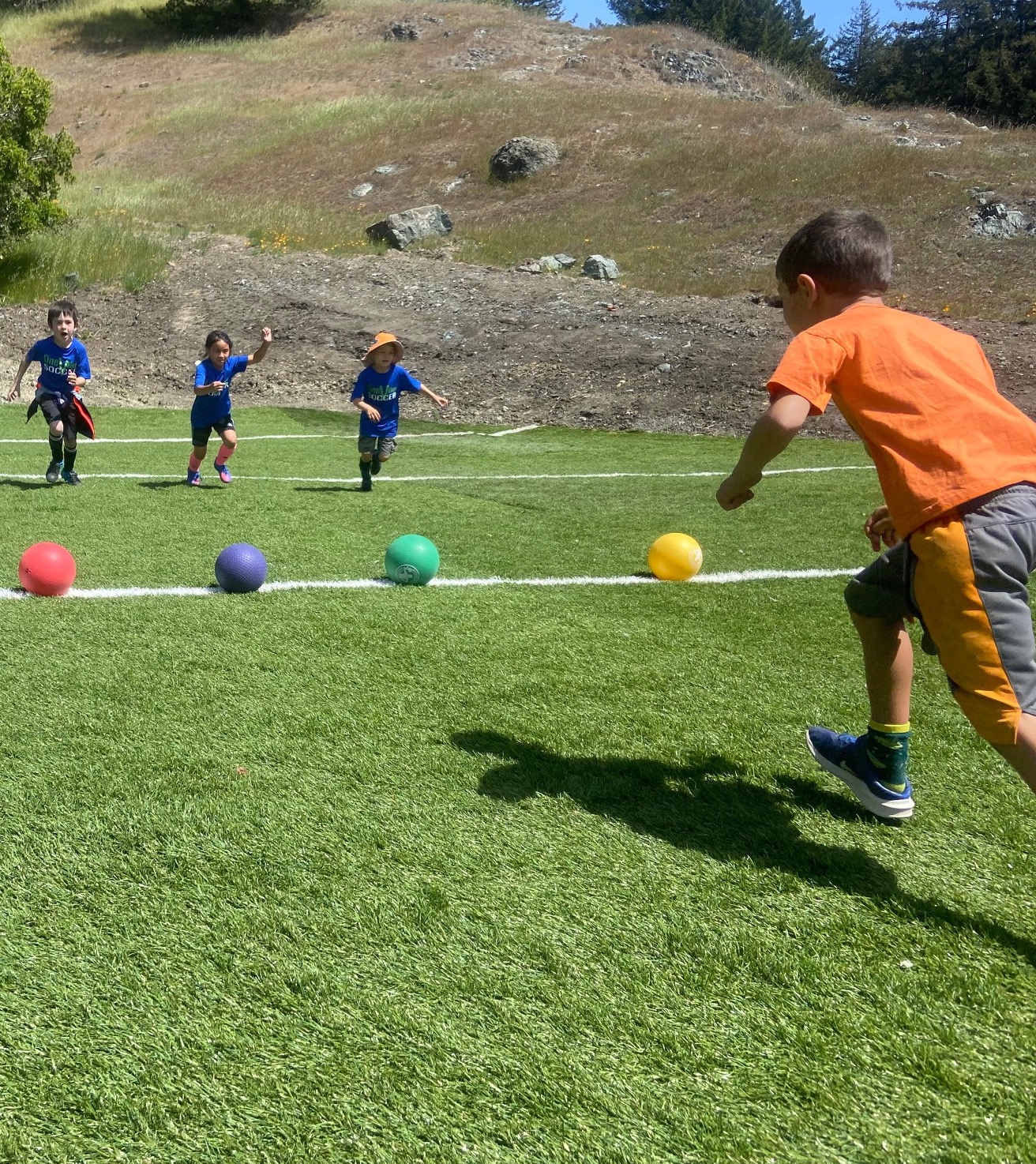 Summer Soccer Camps
Half-Day - 9am - 12pm -

SAVE $10

- USE COUPON CODE:  REBHDC11
Full-Day - 9am - 3pm -

SAVE $30

- USE COUPON CODE:  REBFDC33

Really Early Bird discounts above end on Feb. 12th
Early Drop-Off at 8:40am included
Boys and Girls - Ages 4-14
Recreational and Competitive
Outdoor and Indoor Options
Players split by age/level/gender according to registration numbers

Want to save more? 

Avoid the Active Network 6.25% fee by paying with check at least 14 days in advance.  Complete the Application for check/cash payment (space is limited, register asap) or register online.
FUNdamental Recreational Soccer Camps - Outdoors
FUNdamental recreational soccer camps are designed for maximum fun while learning fundamental soccer skills.  Our curriculum is focused on individual improvement in technical soccer skills.  Players will be challenged to improve to their own next level.  Players are given the tools to learn the skills to become competitive players, in a safe and fun environment.  Full-Day Camps feature lite sprinklers on hot days, additional multi-sport choices, traditional camp games and fun soccer games & tournaments!  We make the Summer Camp experience amazingly FUN!
Weeks:  Almost every week of the Summer
Ages 4-12

Typically split into age groups Ages 4-5, 5-7, Ages 7-10, Ages 10-12

Boys & Girls
Location:
Indoor Soccer / Futsal Competitive Games & Competitions Camp
Great for competitive level players who want to play games!  Kids just want to play, so here's their chance to work on their skills in games and be creative.  Get a break from the sun and enjoy the futsal and indoor soccer style camp! The sport court surface and dasher boards make a great indoor soccer experience.  Players are split into their Competitive teams/groups.  Fun competitions, games and tournaments will make this camp your player's favorite of the summer!
Team Soccer Camps
A valuable resource for coaches who'd like their team to spend the week together learning team strategy, tactical skills and technical skills in a motivational and fun environment with professional coaching.
Teams can request their week of the Summer and we'll book according to availability.  Space is limited.