Player Development Soccer Classes
Competitive level soccer players and players with the goal of playing competitively will join our Player Development weekly classes to Improve individual technical soccer skills and/or to prepare for team try-outs to make a competitive club team.  These classes are a great supplemental training option for competitive players to compliment their team practices from their soccer club.  Players on track to play more competitively will be invited to join "Invite Only" classes and camps for more advanced, focused players.
We run 5 seasons each year.  Must join for the remainder of the season when joining after the season start date---we prorate for the remainder of the season!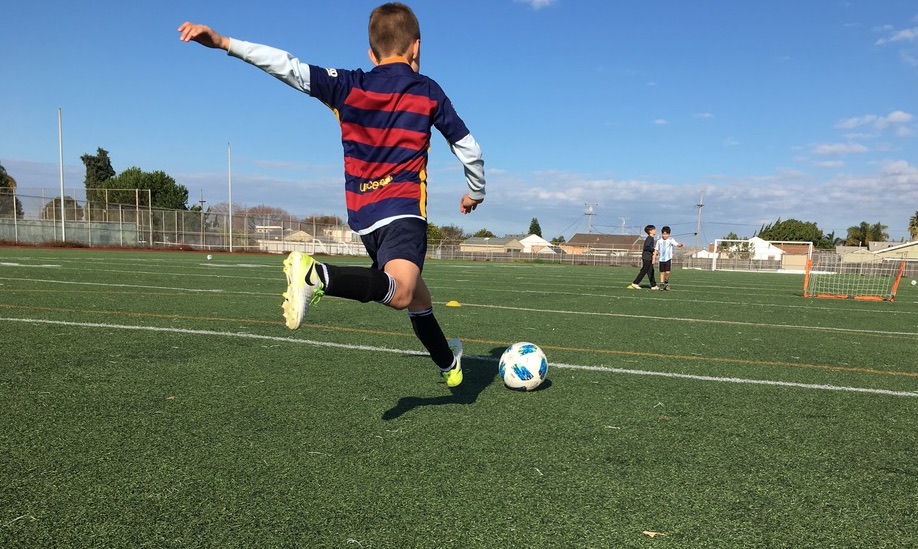 Spring
Starting in March & Early April
Prices are prorated for remaining classes for classes that have already begun.
No classes on April 8 & 9th
Private Team Training
Private Team Training or private group Bubble Pods available upon Request.
Next Steps...
Get your free player assessment.
*One Free Trial class per player.  No free trials in the Goalkeeping, Scrimmage Games and Futsal Classes.