Player Development Soccer Classes
Competitive level soccer players and players with the goal of playing competitively will join our Player Development weekly classes to Improve individual technical soccer skills and/or to prepare for team try-outs to make a competitive club team.  These classes are a great supplemental training option for competitive players to compliment their team practices from their soccer club.
We run 5 seasons each year.  Must join for the remainder of the season when joining after the season start date---we prorate for the remainder of the season!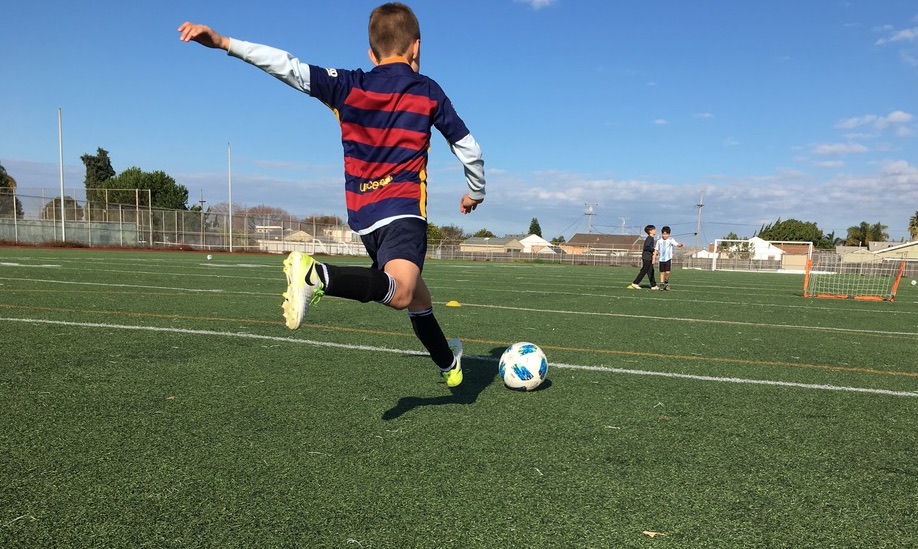 Piedmont
Call to register through the Piedmont Rec. Dept. at 510 420-3017 to Register, or Register Online
San Leandro
In-Person Classes
Summer: 4 weeks, once-a-week
Next Steps...
Get your free player assessment.
*One Free Trial class per player.  No free trials in the Goalkeeping and Futsal Classes.